FREE ART!
A guide to GOMA's APT 9 & JAMES TURRELL
I started the year at a Health and Digital detox retreat, with no reception and zero internet. Nathan and I renewed our "goals" for the year - we decided to simplify and pick a word or two, that we needed more of. I chose IMMERSE, and ENRICH. Qualities I felt lacked in my 2018, despite the incredible travels and moments I had. So… when we were invited to Brisbane for the long weekend, we did nothing but such - and how incredibly easy it was, with the help of art, food and a beautiful stay.
One of my favorite things of how dislocated to the rest of the world Australia is, is our excitement for welcoming international talent that exhibit and collaborate on our home soil. When there is a foreigner in town, we make sure it is known, and they enjoy the finest we have to offer. This month, GOMA welcomes APT 9 - 9th Asia Pacific Triennal of Contemporary art, welcoming over 400 artists from Asia, The Pacific and Australia. It's actually one of my favorite curations in Australia, because it's always a show that shows the best and newest artists around our regions. I attended their last one, a few years ago and was just as in awe as I was this time round. Perfect for anyone who wants to escape real life for a second and immerse themselves completely amongst another's ideas and thoughts through installation, and incredible artworks. Also for anyone who's flying interstate; see below for my guide, on where to eat and stay.
GOMA,APT 9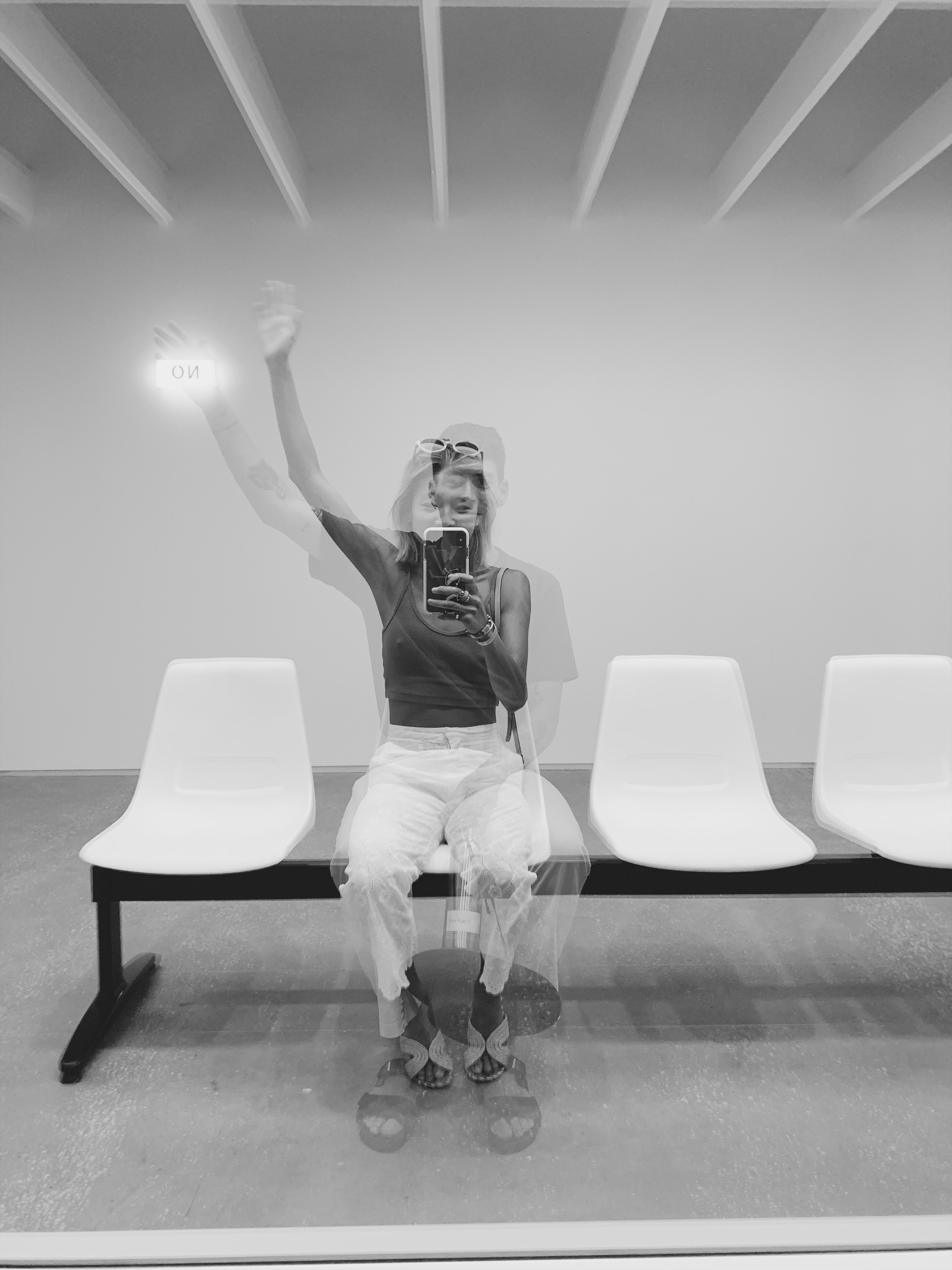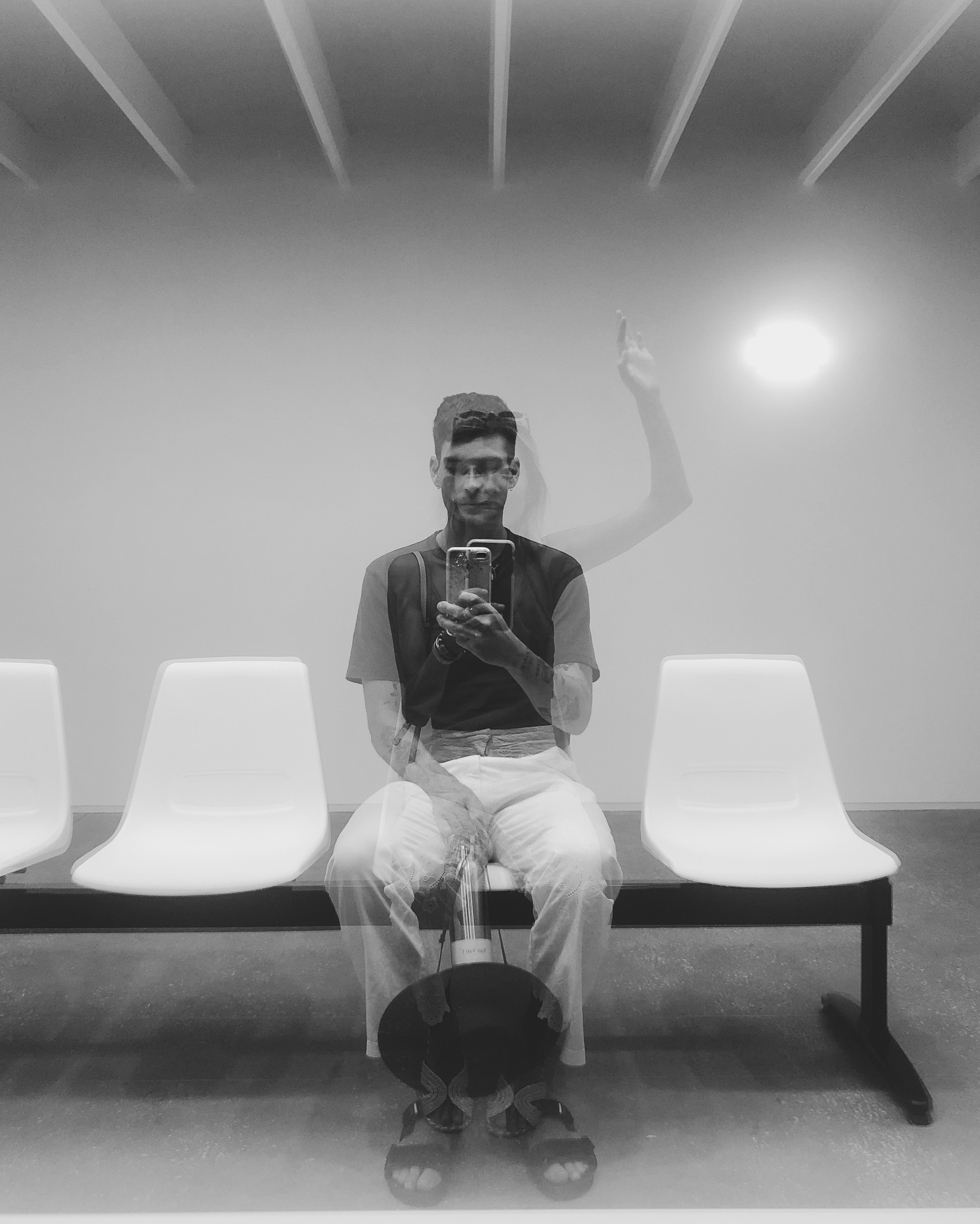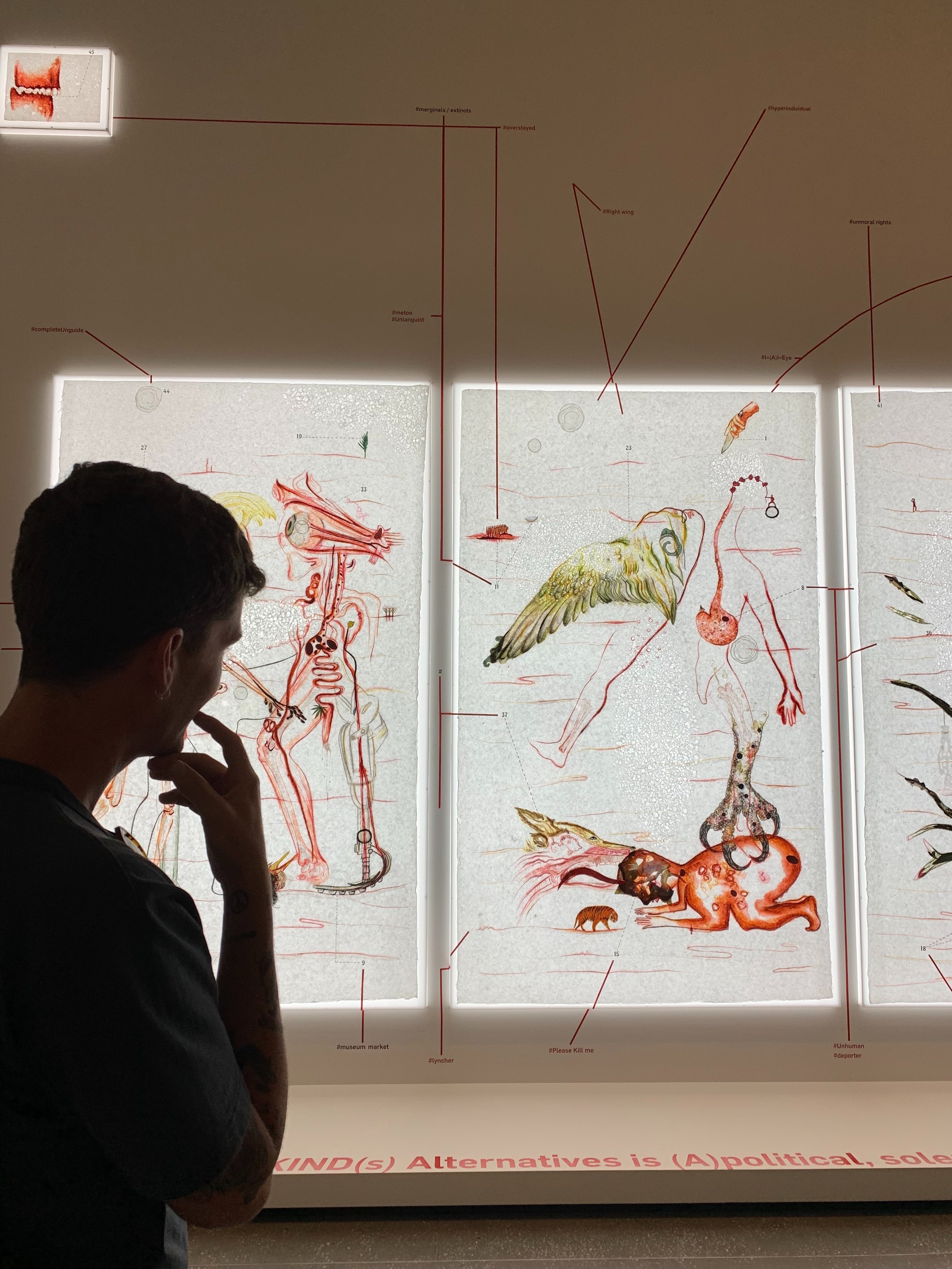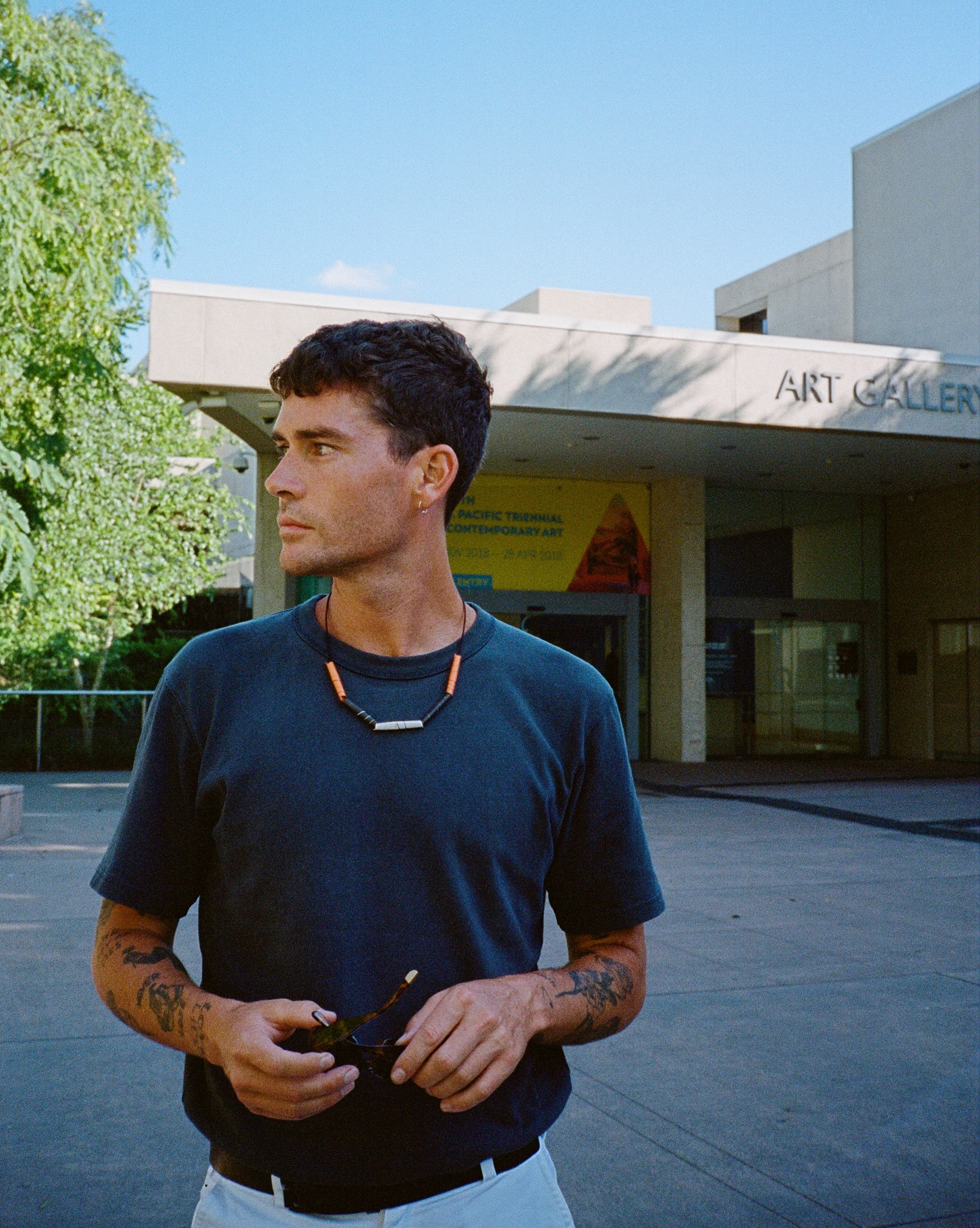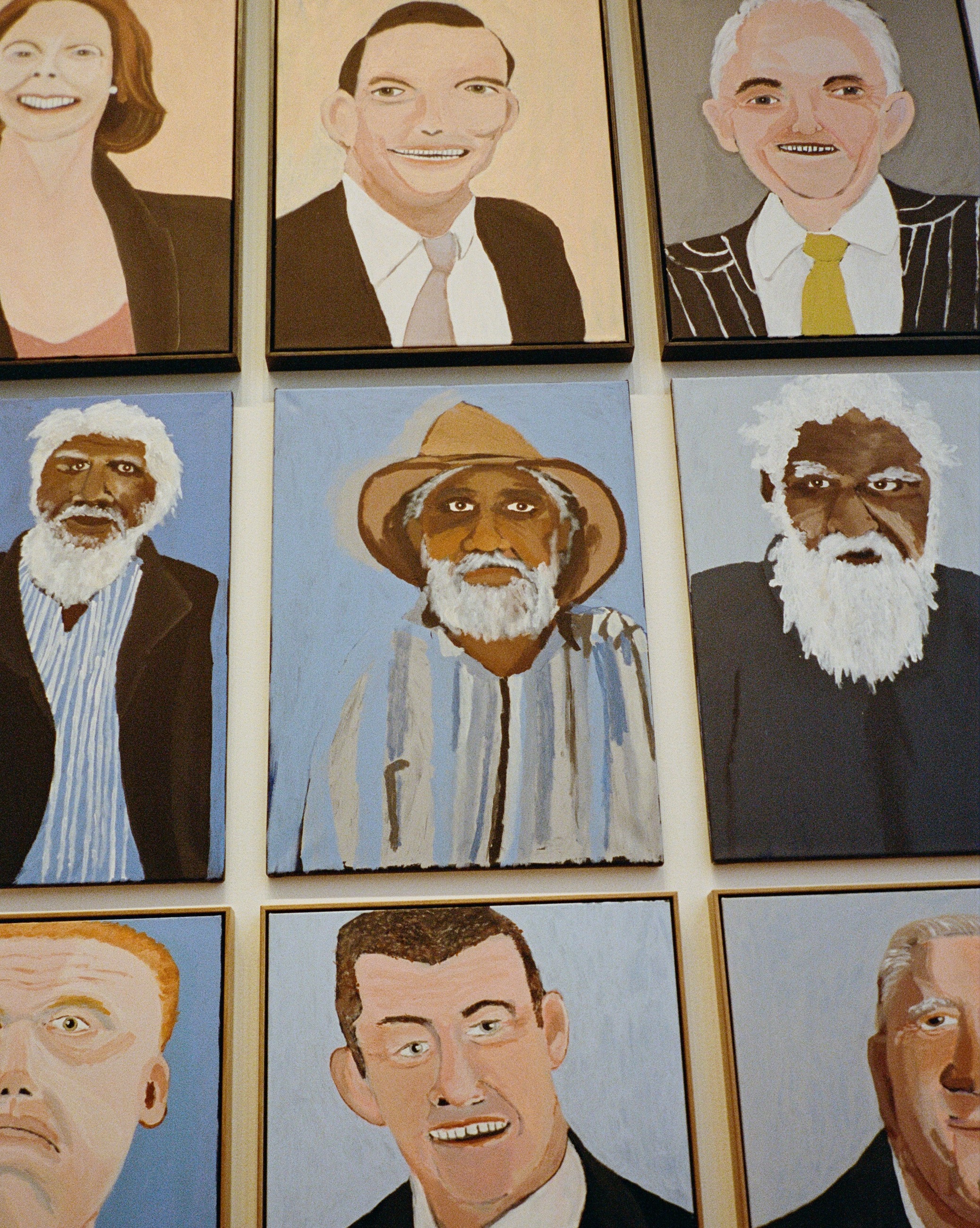 TO STAY
Situated right on my favorite street to hang out and shop; James Street. This beautiful modern hotel has yes please, from it's 70's Palm Springs poolside vibes, to it's semi circle motif that carries through from the hallways, to bedroom furniture and decor; an example of it's attention to impeccable detail. It's a 10 min Uber to the GOMA, and it's lobby shops carries some of my favorite Aussie designers; think Dion Lee & Bassike.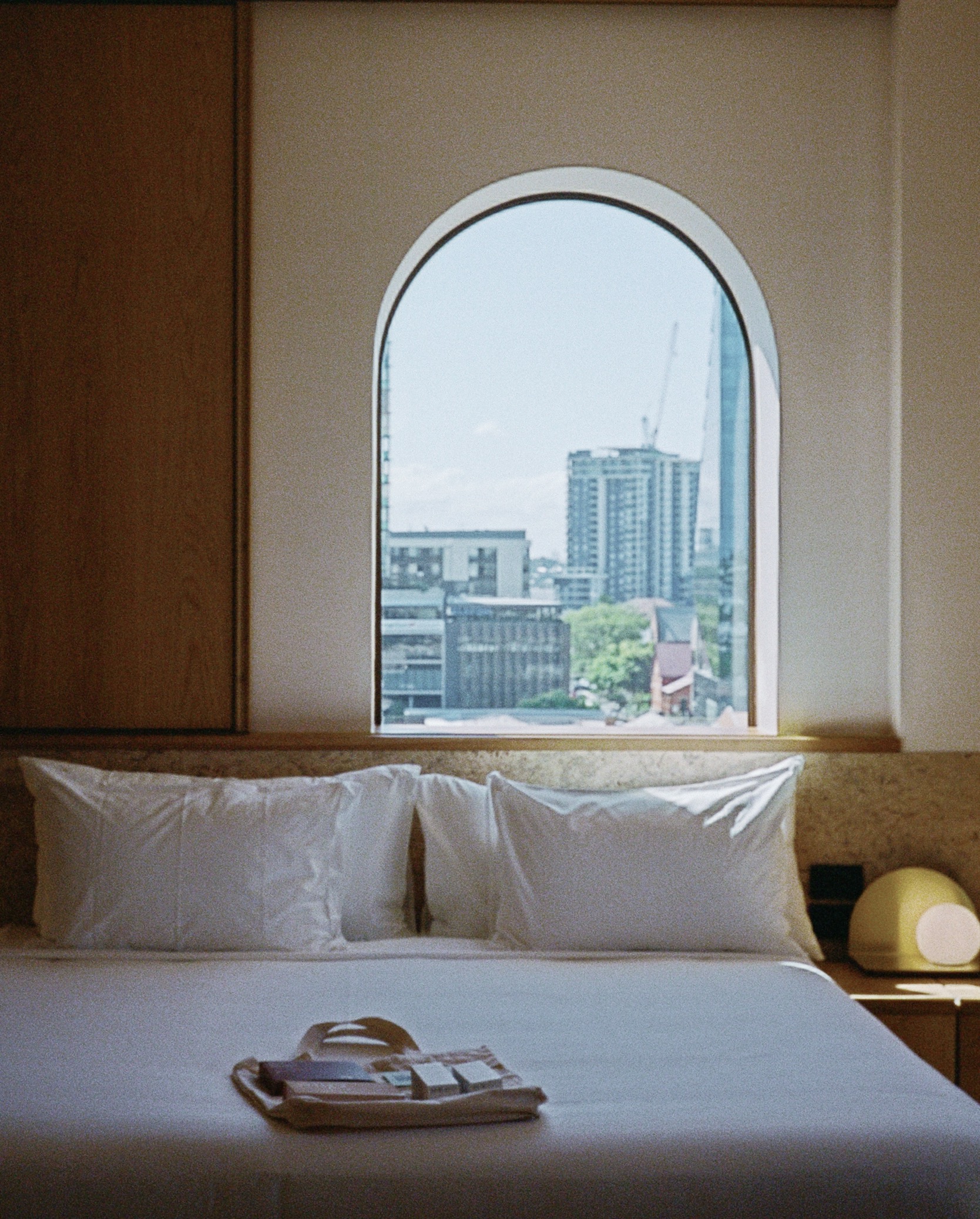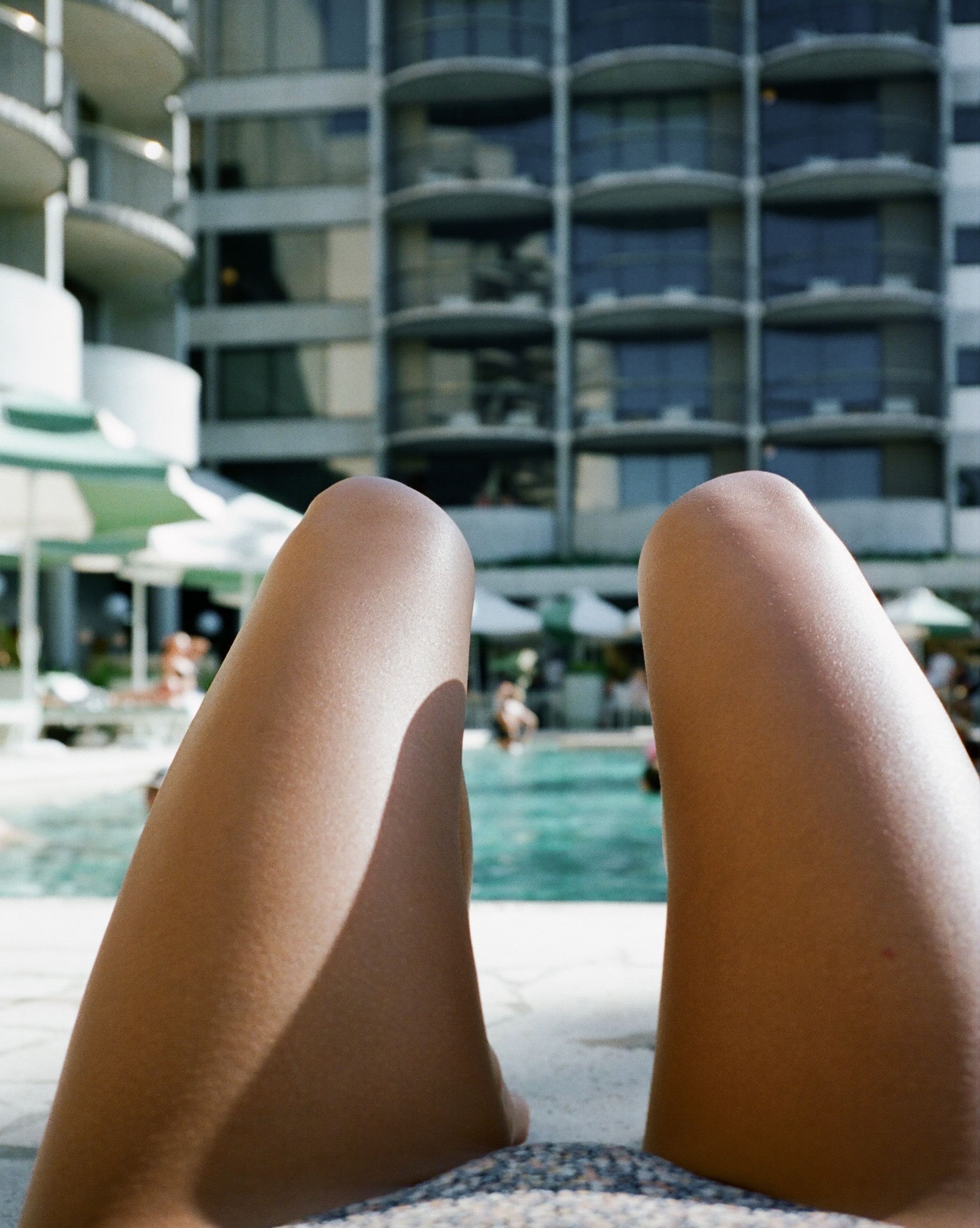 TO DINE
We love anything that has a seafood menu, with delicious cocktails and organic wine.
Our picks…
Julius Pizzeria for Aperol and Italian. Their menu is pretty authentic so you can't go wrong with any of their pasta's, antipasta's or Pizza's. It's also right opposite the GOMA so you can head in before or after a visit to APT9.
Mr Percival's for an afternoon drink, that may enter through to the night. We rode our Lime's to Mr Percivals and sat right on the edge of the River and ordered a huge platter of seafood.
And for dinner, we finished our long weekend back at our Hotel at Hellinka at The Calile. We suggest doing group dining as everything is served as share plates, and you won't leave without an empty stomach! We tried the tasting menu, and left in food coma's.